Post Name : Chhattisgarh: Private schools will not be able to recover fees. Instructions issued to education authorities
About Post: Raipur Chhattisgarh: Following the instruction of Chief Minister Bhupesh Baghel, A fee has been banned in all private schools of the state during the lockdown. In this regard, an order has been issued by the Directorate of Public Instruction to stop the collection of fees from private schools.
Director of Public Teaching has directed all district education officers to postpone the recovery of school fees during the period of private school lockdown so that parents and children do not suffer unnecessarily. In this regard, the instructions issued to all district education officers have said that the state government is getting such information that messages are being sent continuously to parents by many private schools to collect school fees even during the lockdown period.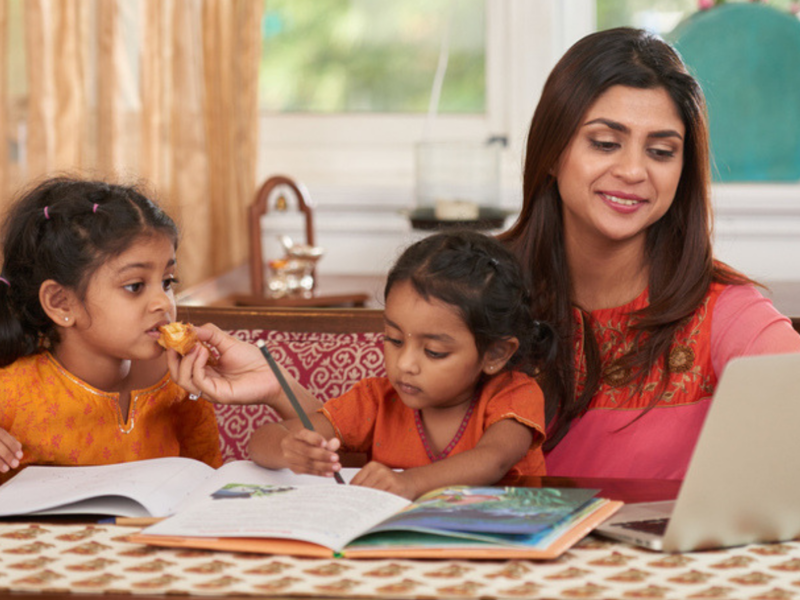 It is not appropriate to press for school fee payments during the lockdown period. The Director has instructed all District Education Officers in this regard to make their subordinate offices and schools aware and ensure its compliance.